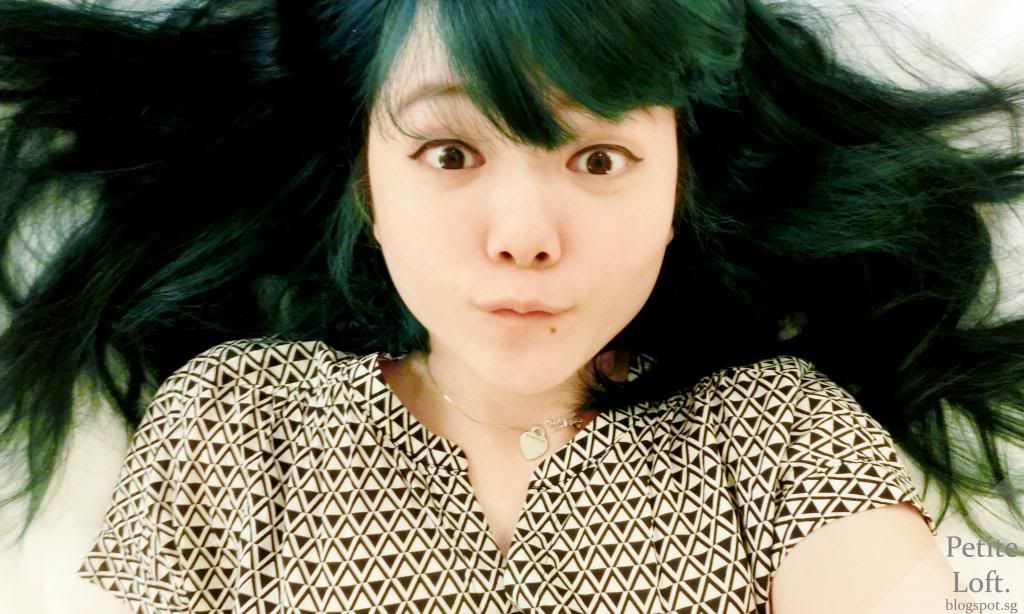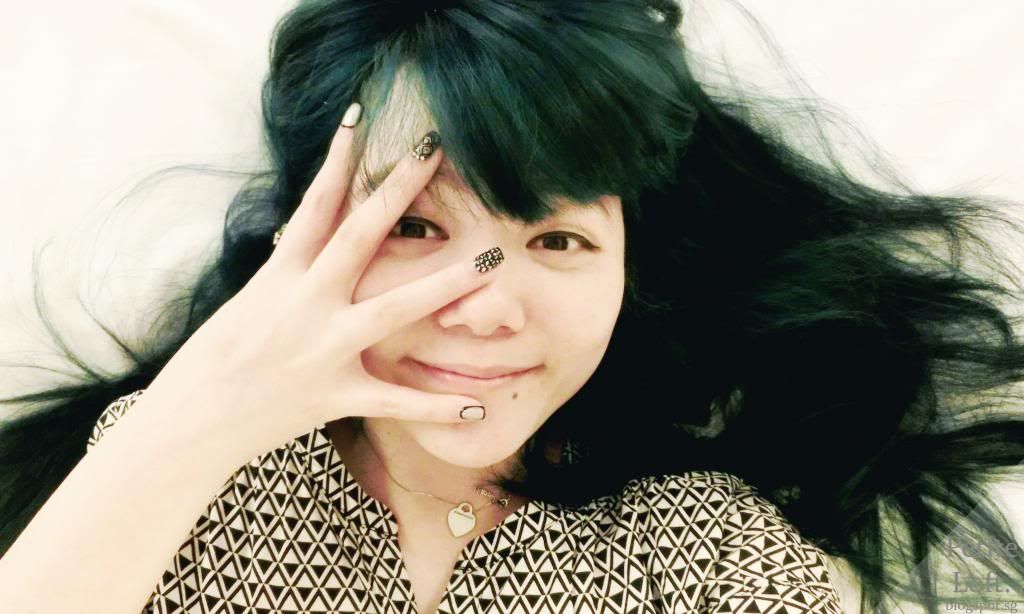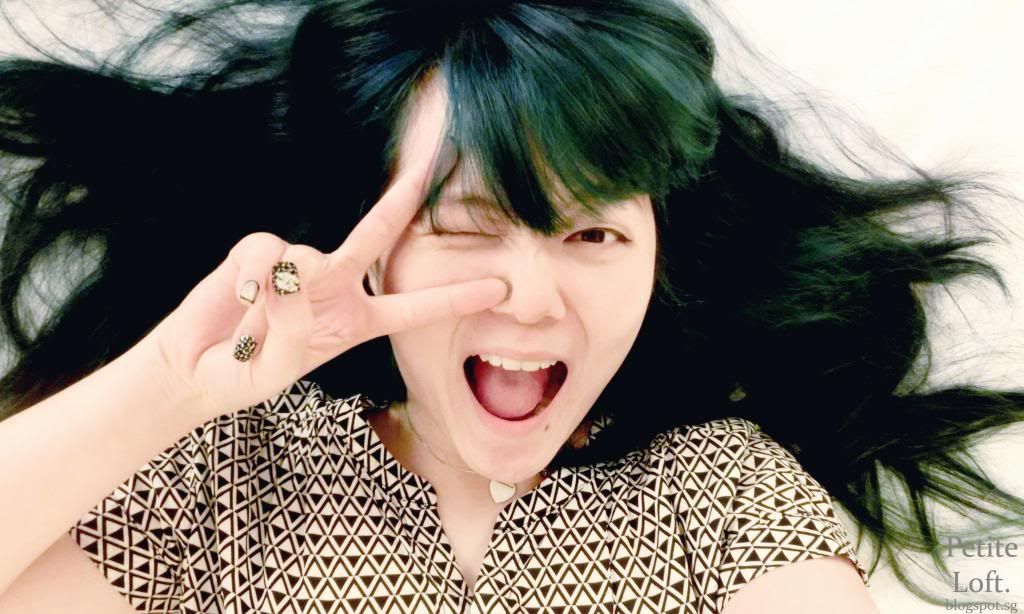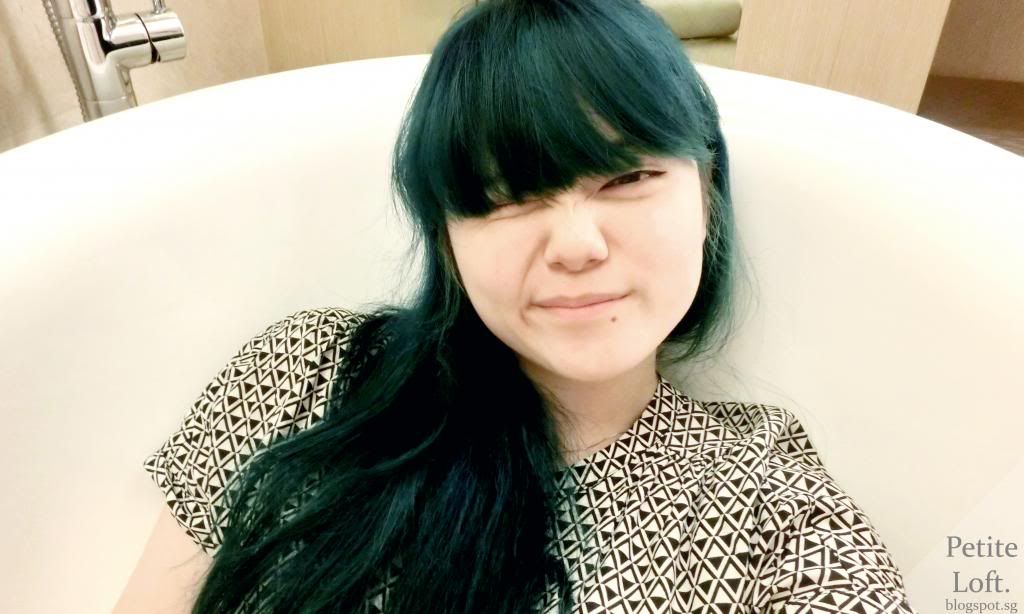 Let's not forget who you are.
Someone who love the silence more than the crowd
Someone who enjoys classics, roses and champagne more than diet meals
.
Being hopelessly emotional at poles apart.
Enjoying cheap finds and not chasing labels.
Someone who seeks inner peace than one who pretends to know it all.
Stop.
Cause dear me,
you live this life only once.
The world doesn't define you.
It moulds you to who you choose to be.
Let's not forget.
You are full of yourself and who you can be, would be and will be.
x. Love, Me